10 Under-rated Movies From The Past 25 Years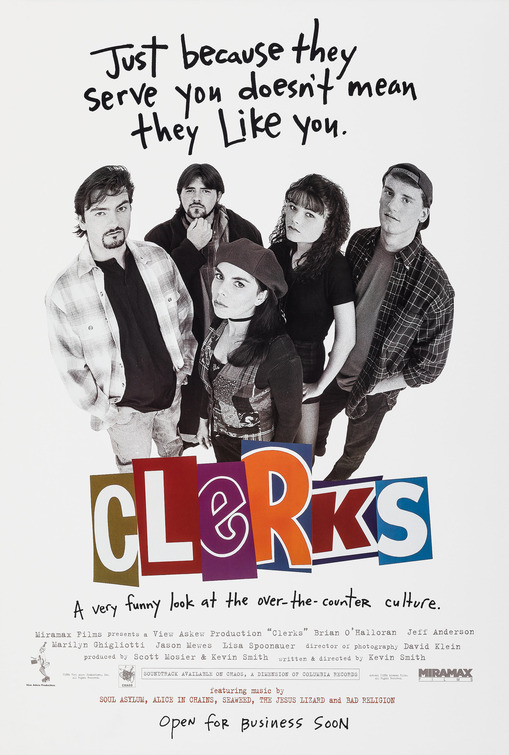 1. Clerks (1994): It's the perfect definition of an indie movie. Convenience store employee decides there is more out there than being a clerk, so he decides to max out his credit cards, cast his buddies in his movie, shoot the movie at his place of employment, and uses black and white film to shoot a movie about a clerk who doesn't know what he wants from life. Plus this movie brought us Jay and Silent Bob.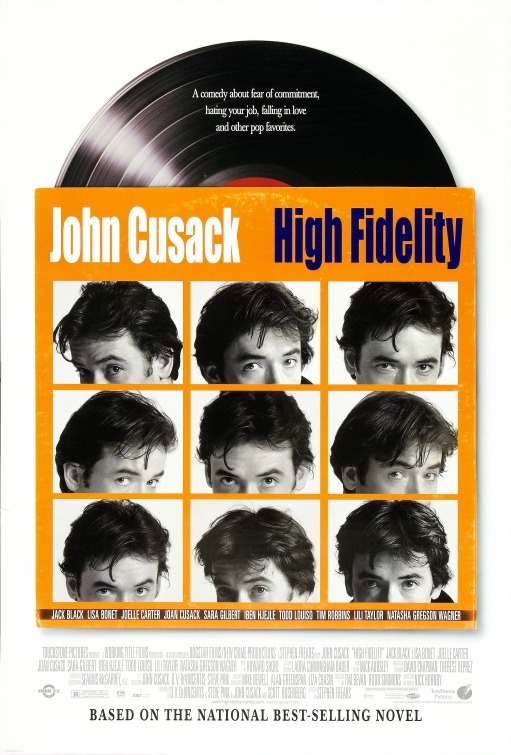 9. High Fidelity (2000): Garnering positive reviews and starring John Cusack and Jack Black, this movie based on a best selling book by Nick Hornby never gained the public attention that it should have. Cusack's role of a man tortured by his past relationships was brilliant. He broke down the forth wall to analyze whether he was at fault for his past breakups and shares his love of music along the way. It's one of the few times that the movie watcher can say that the movie is just as good as the book.